Students! Choose your amazing read…
The first part of that headline is really important: students must choose their book. It's our way of ensuring they read something they actually enjoy!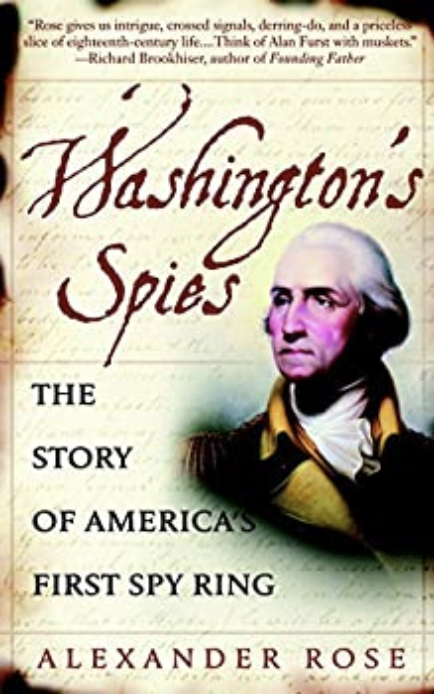 Washington's Spies: The Story of America's First Spy Ring
Based on remarkable new research, acclaimed historian Alexander Rose brings to life the true story of the spy ring that helped America win the Revolutionary War. For the first time, Rose takes us beyond the battlefront and deep into the shadowy underworld of double agents and triple crosses, covert operations and code breaking, and unmasks the courageous, flawed men who inhabited this wilderness of mirrors—including the spymaster at the heart of it all.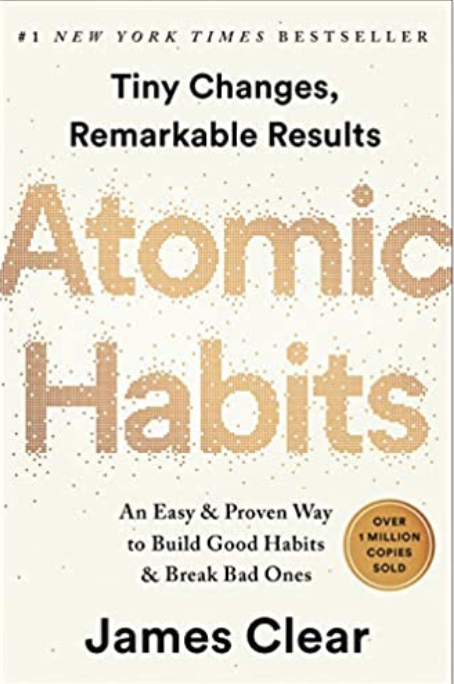 Atomic Habits: An Easy & Proven Way to Build Good Habits & Break Bad Ones
Atomic Habits will reshape the way you think about progress and success, and give you the tools and strategies you need to transform your habits–whether you are a team looking to win a championship, an organization hoping to redefine an industry, or simply an individual who wishes to quit smoking, lose weight, reduce stress, or achieve any other goal.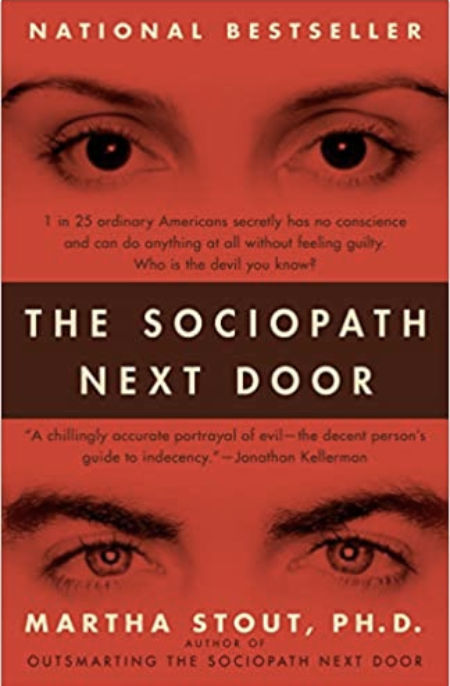 We are accustomed to think of sociopaths as violent criminals, but in The Sociopath Next Door, Harvard psychologist Martha Stout reveals that a shocking 4 percent of ordinary people—one in twenty-five—has an often undetected mental disorder, the chief symptom of which is that that person possesses no conscience. He or she has no ability whatsoever to feel shame, guilt, or remorse. One in twenty-five everyday Americans, therefore, is secretly a sociopath. They could be your colleague, your neighbor, even family. And they can do literally anything at all and feel absolutely no guilt.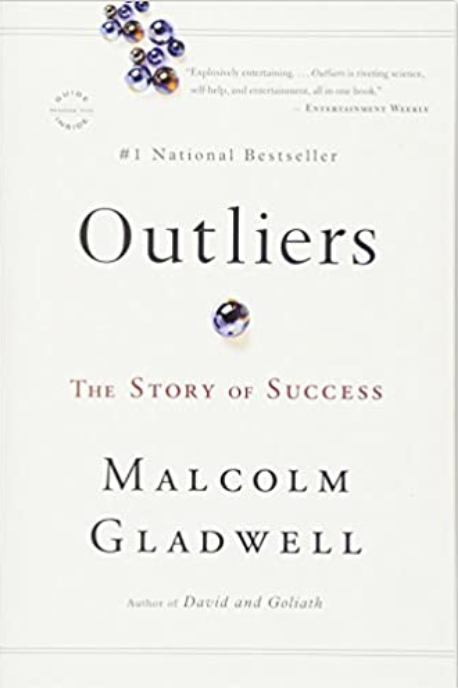 Outliers: The Story of Success
We pay too much attention to what successful people are like, and too little attention to where they are from: that is, their culture, their family, their generation, and the idiosyncratic experiences of their upbringing. Along the way he explains the secrets of software billionaires, what it takes to be a great soccer player, why Asians are good at math, and what made the Beatles the greatest rock band.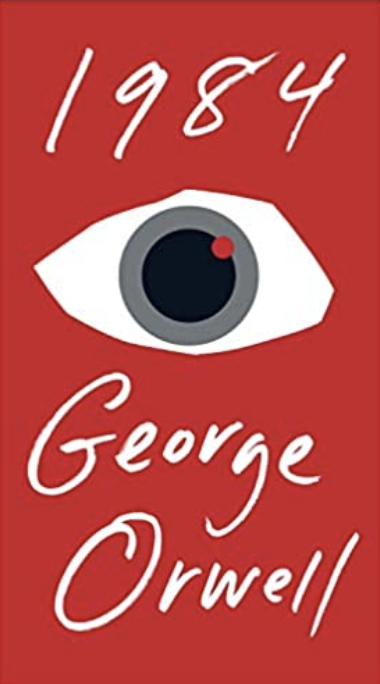 Written more than 70 years ago, 1984 was George Orwell's chilling prophecy about the future. And while 1984 has come and gone, his dystopian vision of a government that will do anything to control the narrative is timelier than ever…

Winston Smith toes the Party line, rewriting history to satisfy the demands of the Ministry of Truth. With each lie he writes, Winston grows to hate the Party that seeks power for its own sake and persecutes those who dare to commit thoughtcrimes. But as he starts to think for himself, Winston can't escape the fact that Big Brother is always watching…