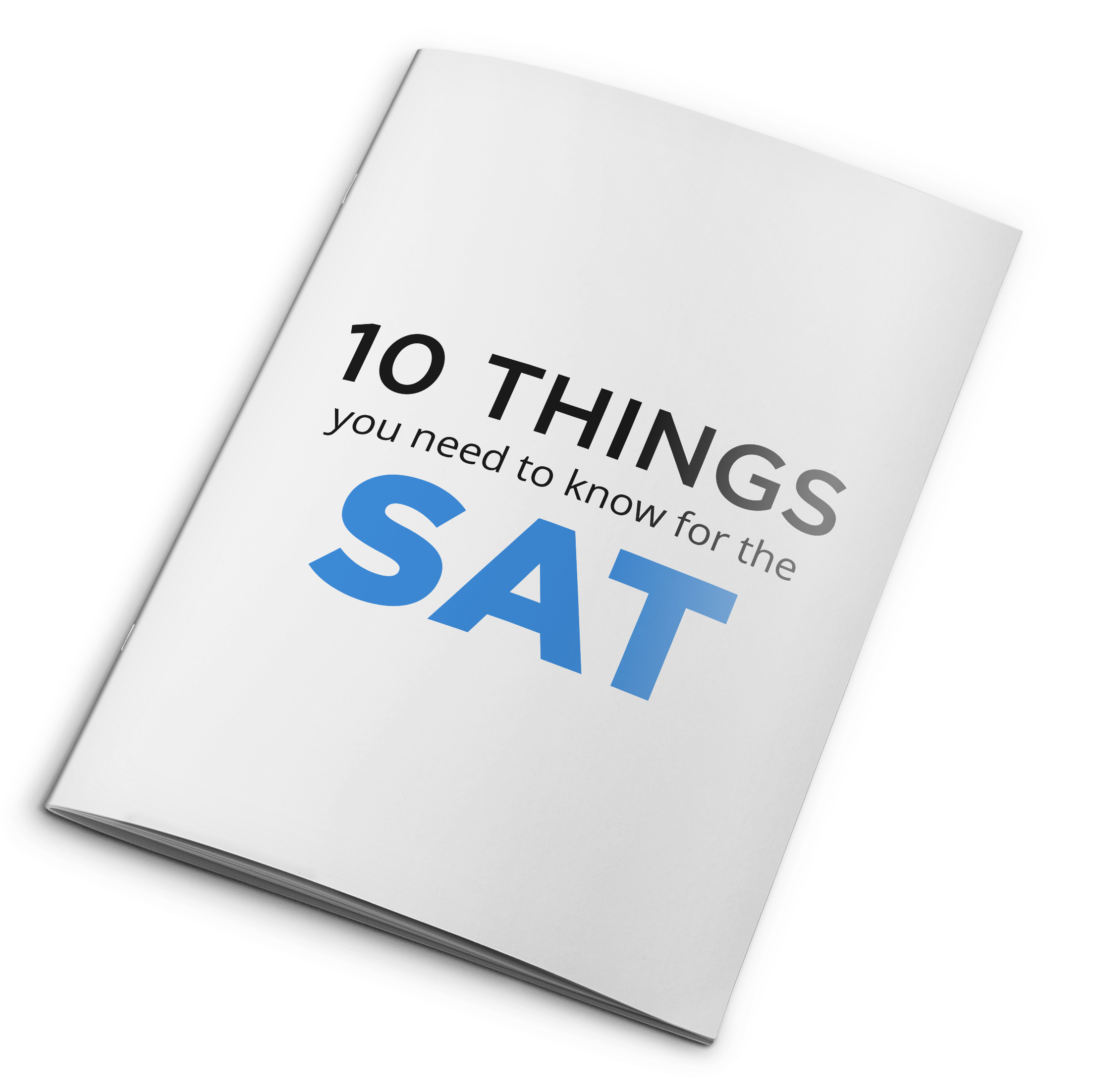 Your car breaking down in the hood at 3 AM when your cell phone is dead?
Not fun.
You know what else isn't fun? Being stumped on an SAT question on test day that you could have been ready for.
In this free eBook, we've compiled 10 important strategies and concepts that you should be armed with for test day. Each strategy and concept is broken down for you in the simplest terms possible, and comes with practice problems to reinforce what you learned.