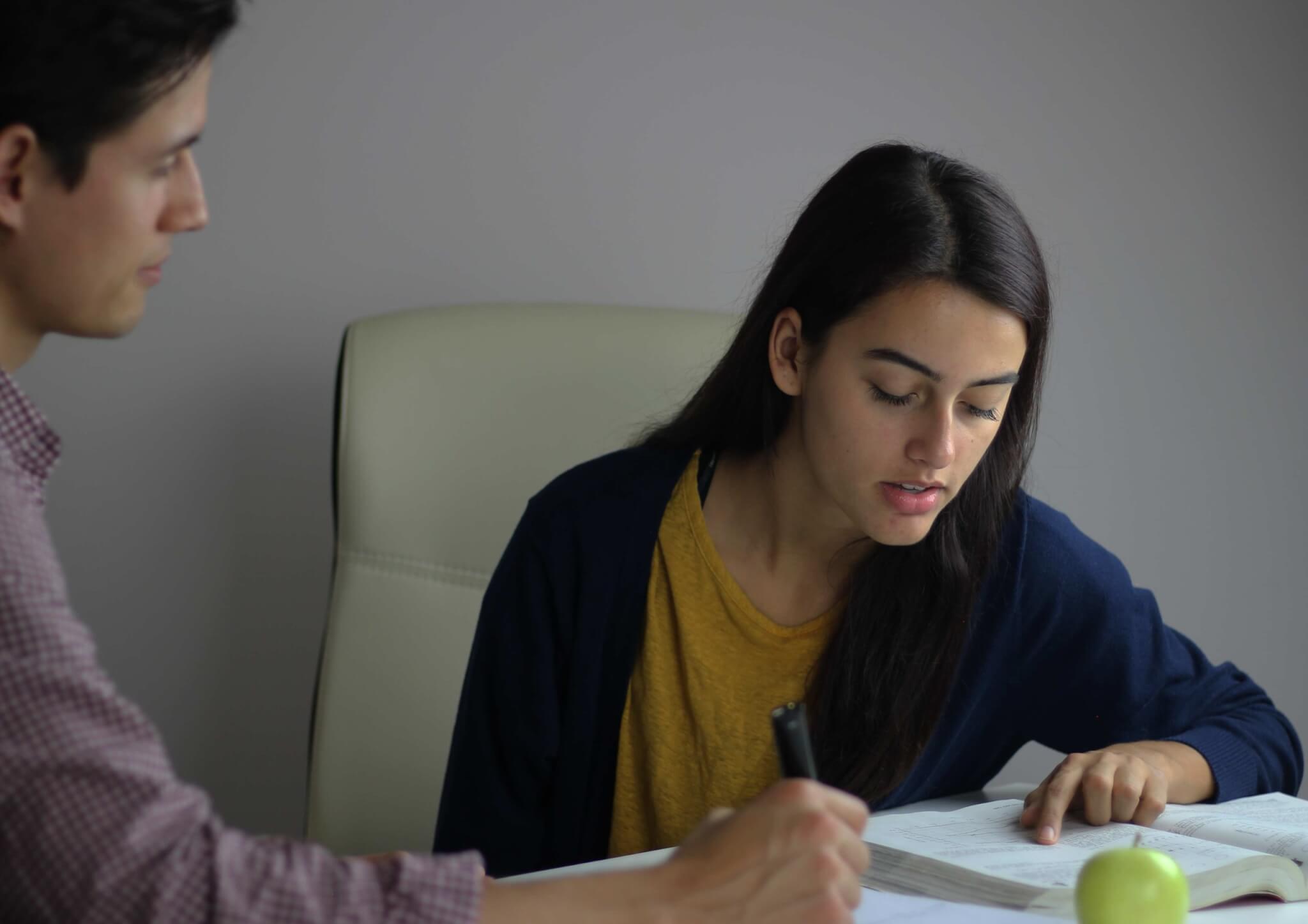 A letter from our president
Like most students, I absolutely detested the SATs and ACTs back in high school— the tests gave me a lot of anxiety. I was always told I was bright and I did well in school, but the thought of not doing well on the test terrified me.
What would the other kids at school think of me? What would my parents think of me? Worst of all, what would I think of me? What if I'm not as smart as I thought I was?
At the end of the day, though, I had to suck it up and see how the cookie would crumble.
My test prep consisted of my mom dropping me off at Barnes and Noble and sitting at the cafe for three hours at a time with my blank notebook completing practice tests from the prep books they had in stock. Finally, I took the test and after the longest three weeks of my life, I received my results.
I missed the mark. While my scores were okay, I knew I was capable of better.
After graduating college a couple of years later, something weird happened. I started working as a test prep tutor. And I loved it. I immersed myself in the tests— I took every test that was available, learned all of the strategies, and filled in all of my conceptual gaps. I even started sitting for the official tests myself, and, to my surprise, I scored near-perfect on the SAT and the ACT.
How could it be? How was it that after I struggled so much with the test in high school I was now doing so well?
I realized that after working for several SAT tutoring companies big and small and helping hundreds of students, I now had the strategies, the concepts, and more importantly the confidence to score highly on the test. With the right concepts, strategies, and mindset, any student could score highly on these tests.
I started Critical Point because I know what it's like to struggle to increase my scores, and I've made it my mission ever since to give every student the skills they need to succeed on these tests.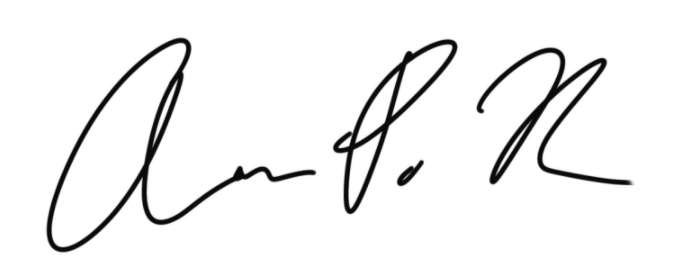 Andre Kiss
President & Founder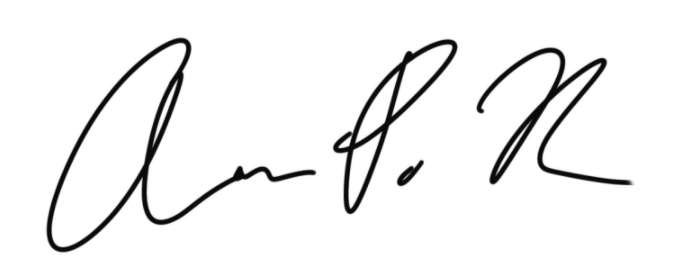 Andre Kiss
President & Founder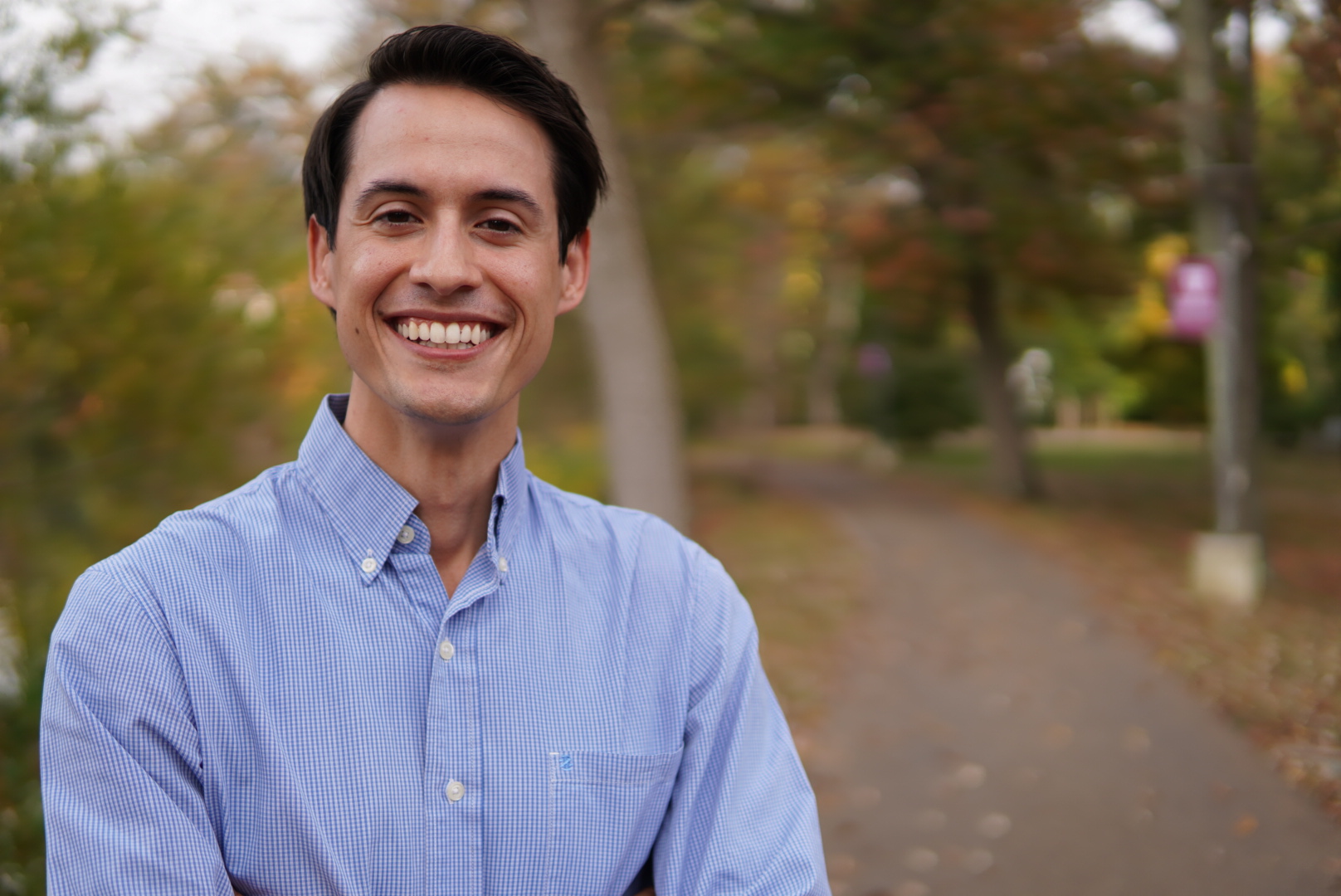 Andre Kiss
Founder, President
Highest Scores
SAT – 1590 ACT – 36
Andre Kiss started Critical Point a decade ago after falling in love with helping students reach their potential on the SAT and ACT. He graduated from Ursinus College Summa Cum Laude and shortly thereafter spent 9 months in the Amazon region of Brazil on a Fulbright Scholarship from the US Department of State. He has a Border Collie named Harambe who loves to play frisbee!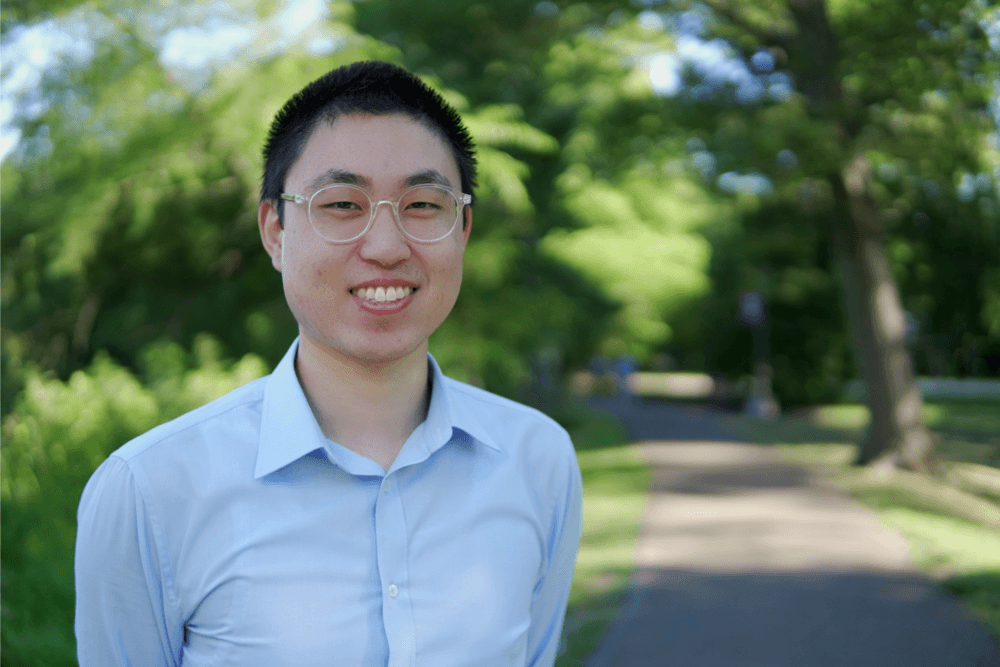 Jessee Joo
Associate Instructor
Highest Scores
SAT – 1560 ACT – 34
With a background as a computer programmer, Jessee is a well-rounded SAT/ACT Prep and STEM whiz! When he's not in sessions with students, he enjoys mountain biking, watching Martin Scorcese movies, and trout fishing with his dad.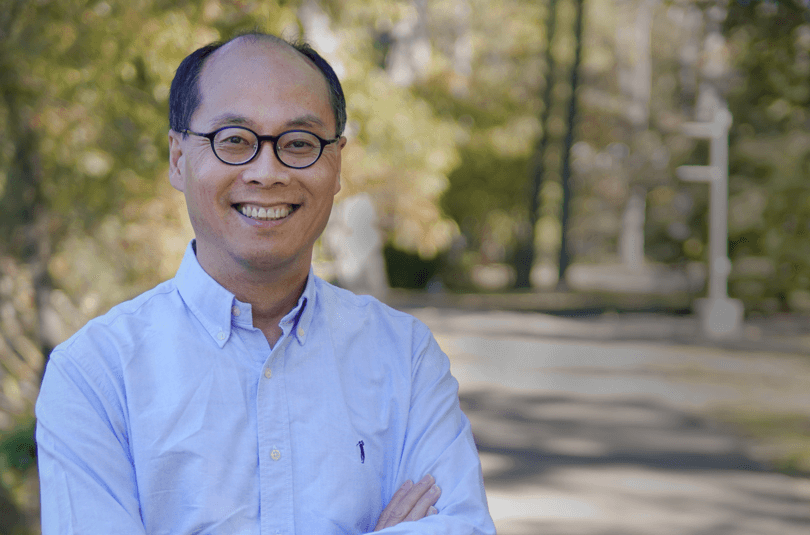 Roger Cheng
Math Specialist
Most of us thought we were pretty bright until we met Roger. A former professor from the "MIT" of Hong Kong, Roger has his PhD in Electrical Engineering from Princeton University, has coauthored more than 150 papers, and holds more than 25 patents. He assists students with any math, from pre-algebra to college level math, and helps students with physics and engineering as well.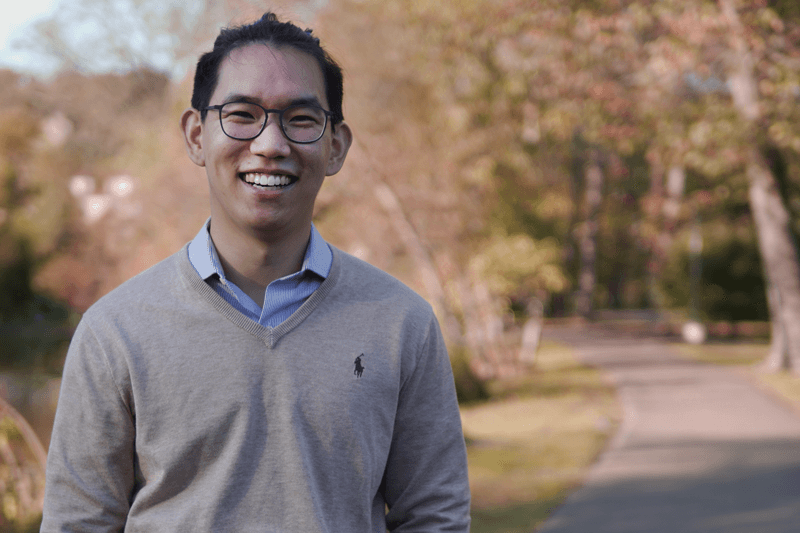 Willie Swei
Associate Instructor
Highest Scores
SAT – 1590 ACT – 36
When his high school ran out of math classes for him to take, Willie took Discrete Math at Ursinus College, where he met his fellow tutor teaching the class, Nick Scoville. That's how Willie was introduced to us. When not helping students master the SAT or ACT, Willie can be found cooking a life-changing Korean short rib or Oyakodon.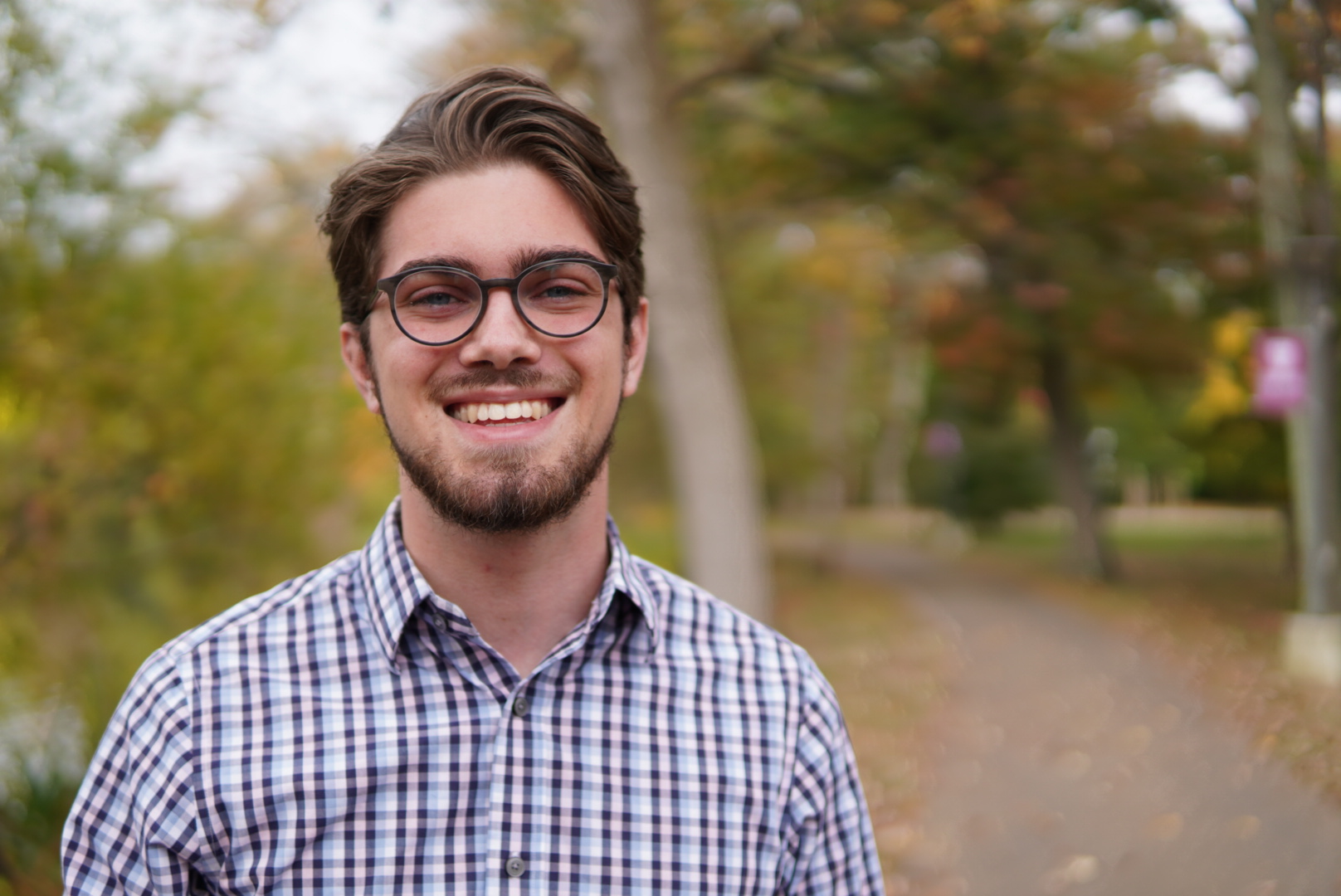 Jason Getchell
Associate Instructor
Highest Scores
SAT – 1560 ACT – 36
Through serving at his church's youth group, Jason discovered his passion for working with students and helping them learn and grow. When not tutoring, watching Survivor, or getting in involved in local theatre, Jason teaches at Linville Hill Christian School with their special education program. Jason's goal is to give students the knowledge and the confidence to succeed!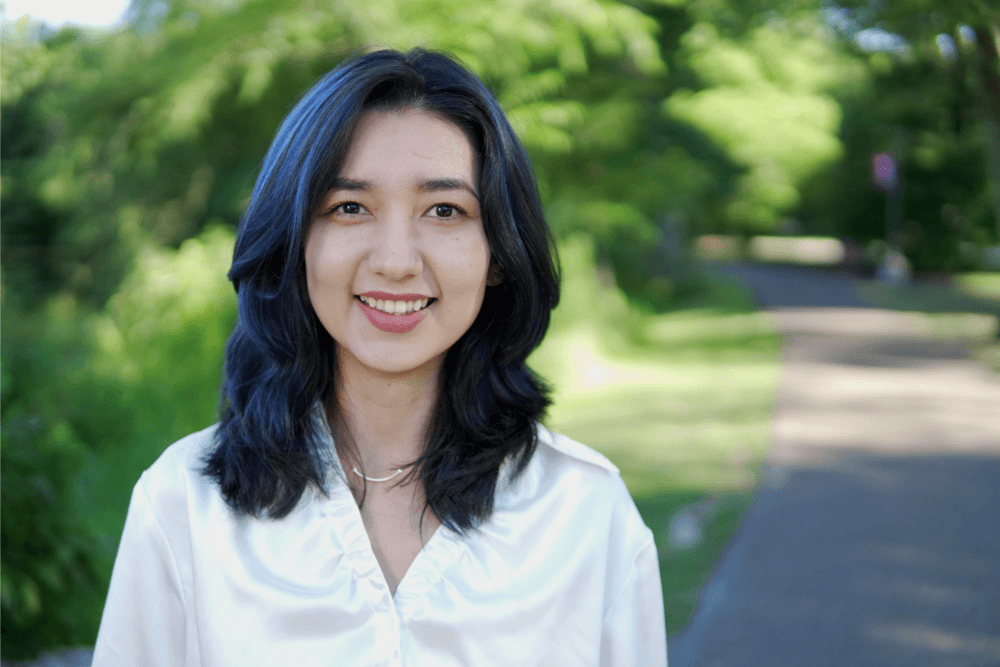 Mahprat Ghalip
Associate Instructor

Highest Scores
SAT – 1550 ACT – 35
After spending 6 years developing curriculum for the largest SAT tutoring company in China, Mahprat came to the University of Pennsylvania to receive her Master's in Education Degree in Reading, Writing, and Literacy. Luckily for us, she joined our team shortly after! She's not just great at teaching students— she also taught her dog to put all of his toys back in its toy box after he plays with them!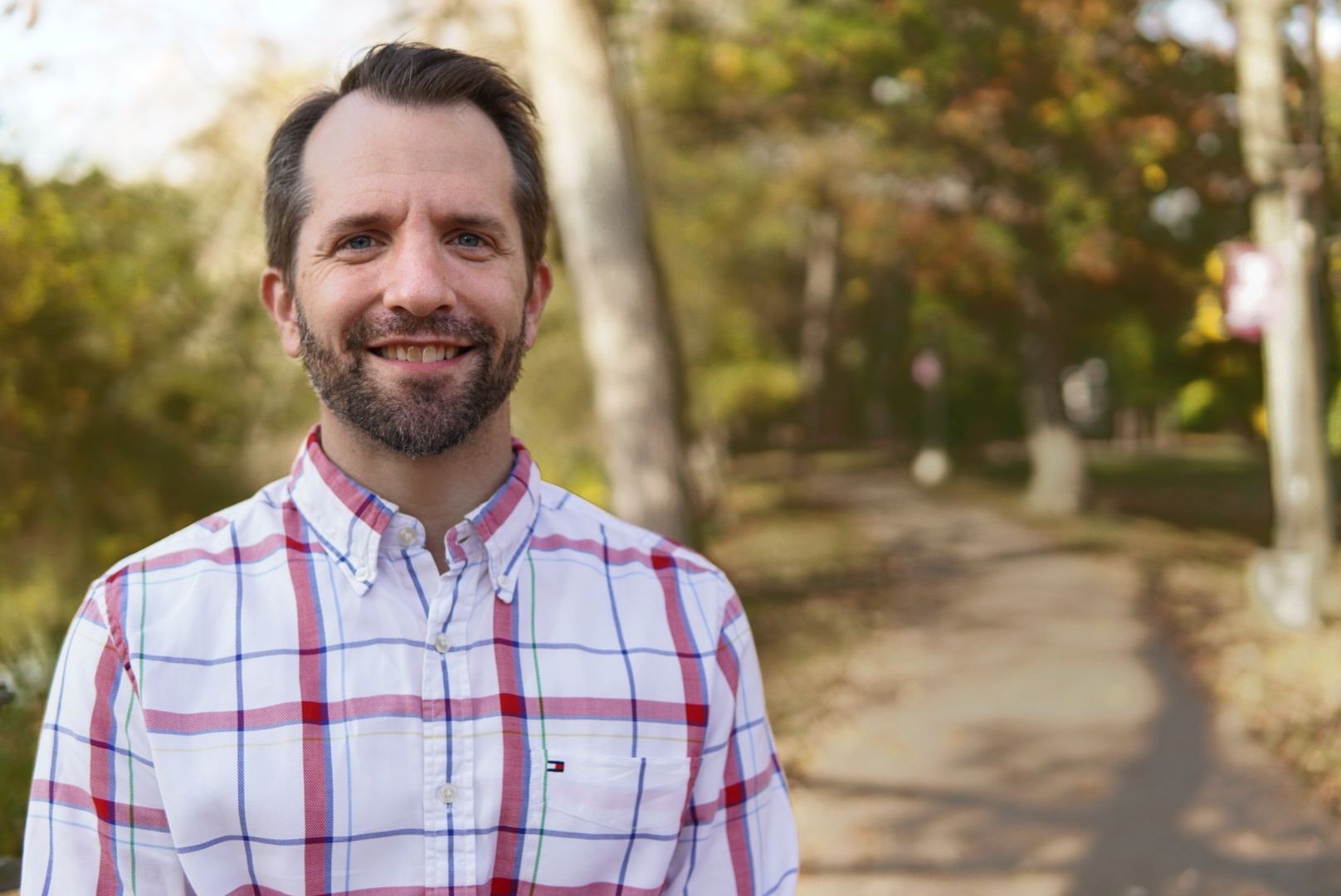 Nick Scoville
Associate Instructor
Highest Scores
SAT – 1550 ACT – 34
After receiving his PhD from Dartmouth College in Mathematics, Nick joined the faculty at Ursinus College where he chairs the Department of Mathematics. Nick loves to cook Indian food and BBQ, play ragtime piano, and keep up with his 5 daughters.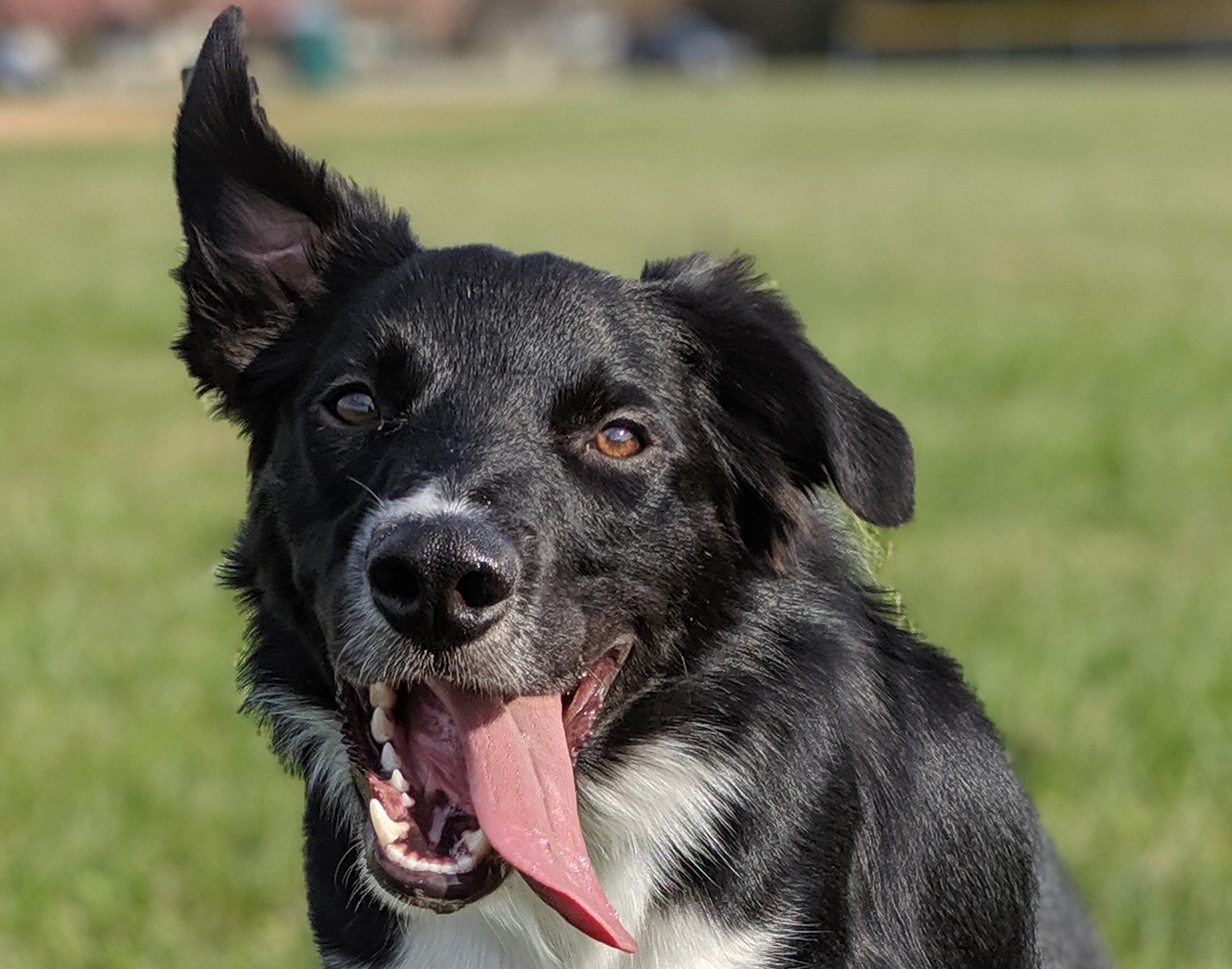 Harambe Kiss
Tutor-in-training, Critical Point
A very good boy, Harambe loves to play frisbee and will never say no to a game of tug. He has learned sit, down, stay, roll over, and various other commands, but continues to have difficulty grasping quadratic functions and trigonometry.
Highest Scores: SAT – n/a ACT – n/a
We get results.
Nick Scoville at Critical Point did a fantastic job preparing my son for the SAT. My son's content knowledge, test taking skills, and confidence increased consistently throughout the program. I highly recommend you give owner Andre Kiss a call. When he described the program to me, I knew it was the best place for my son. Money well spent.
Lori Marx
January 3, 2021.
Great experience with Critical Point Test Prep! Jason Getchell was an excellent tutor for my daughter's ACT. He has a wonderful rapport with students and provides outstanding guidance.
Merrilee Johnstone
November 23, 2020.
I had a great experience! The practice tests and one-on-one tutoring significantly improved my test scores. My tutor Jason was incredibly helpful and answered all my questions and gave me tons of helpful tips!
Katie Johnstone
November 17, 2020.
I can't thank all the qualified people at Critical Point Test Prep enough. The techniques and strategies taught were extremely helpful. My son was able to score 200 points higher, which gave him the opportunity to apply to many more colleges. They really do want their students to succeed.
Anne Storz
November 14, 2020.
I have twins at Radnor high school applying to college this year. They had tried another local test prep service over the summer before their junior year which frankly was expensive and not helpful at all. Fortunately a friend told us about their experience with Critical Point and we tried them out. Both girls had a great experience with their tutor, raising their ACT score and, more importantly, learning much better study habits. Their tutor had a great attitude and adjusted his style to each girl addressing their specific needs. I highly recommend critical point test prep. Especially in this time of corona where everything is so uncertain, you need a strong calming presence for the testing portion!
Ainlay Dixon
November 11, 2020.
Andre helped me a lot and I was able to improve my score by almost 200 points! Highly recommend for anyone who is trying to improve apon a previous SAT or PSAT score.
Ben Storz
October 19, 2020.
Critical Point is absolutely FANTASTIC! This is not just a "tutoring center". They have a very sophisticated process to provide one on one guidance and feedback specific to your student. I was so impressed to see the metrics they use to determine areas that need improvement. Then they provide additional homework and coaching. My student was a terrible test taker, and they gave her the confidence and skills to ace her SAT the very first time. I HIGHLY recommend them!!
Lisa Breck
October 9, 2020.
I was tutored by this amazing team and they really helped me drastically improve my SAT score! I would recommend Critical Point Test Prep to anyone! All of the tutors are extremely nice and very helpful! 11/10 would recommend!
Payton Breck
October 9, 2020.
Fantastic tutoring center! They push their students to do better, and kept me on track during quarantine. I would not be where I'm at if it wasn't for Critical Point Test Prep! I would definitely recommend to any students interested in increasing their scores!
Navi Singh
September 24, 2020.
Andre does a great job of keeping the student focused on what areas you are lacking in, and helps you identify a genre for all your flaws to practice them. Additionally, his way of simplifying things with extremely simple examples of complicated questions helps the student really focus on the process of solving the problem. I did Andre for a year as a student and my SAT improved over 100 points between just my PSAT and my first SAT.
Charlie Bernicker
September 23, 2020.