We achieve superior results for our students by focusing on three key areas with them.

1. Strategies – How much time should you spend on a question before skipping it? Should you solve a problem the SAT way or the math class way? What's the best way to annotate reading passages? These are just some of the strategies that we'll impart upon your child through their prep program.
2. Concepts – While many of our competitors use old tests from 2016 and 2017, we only use recently released, official SAT tests because we know the test has shifted the concepts it tests over the years. Aside from practice tests assigned, our in-house created materials derived directly from the tests leads to higher score increases and greater student confidence.
3. Confidence and Stamina – One of our core beliefs is that you should practice like you'll perform. This is why we offer proctored mock test dates at our office in Wayne to every student that works with us, so they can build confidence and the mental toughness to knock it out of the park on test day.
How SAT Tutoring Can Help
While a great SAT score can't guarantee admission to a student's top choice college, it can certainly give them a leg up in the admissions process, especially to test-optional colleges. With their scores, our students have secured significant merit-based scholarships, which have helped offset the cost of tuition. But the benefits don't stop at the test. Our students gain invaluable confidence by setting a goal and achieving it.
A knowledgeable and experienced tutor can provide strategies for tackling the test's difficult verbal and math sections. They can also help students build their confidence by reviewing past material and testing them on practice tests taken at home and in a simulated setting. As a result, students who work with a tutor are often better prepared for the SAT, both mentally and emotionally.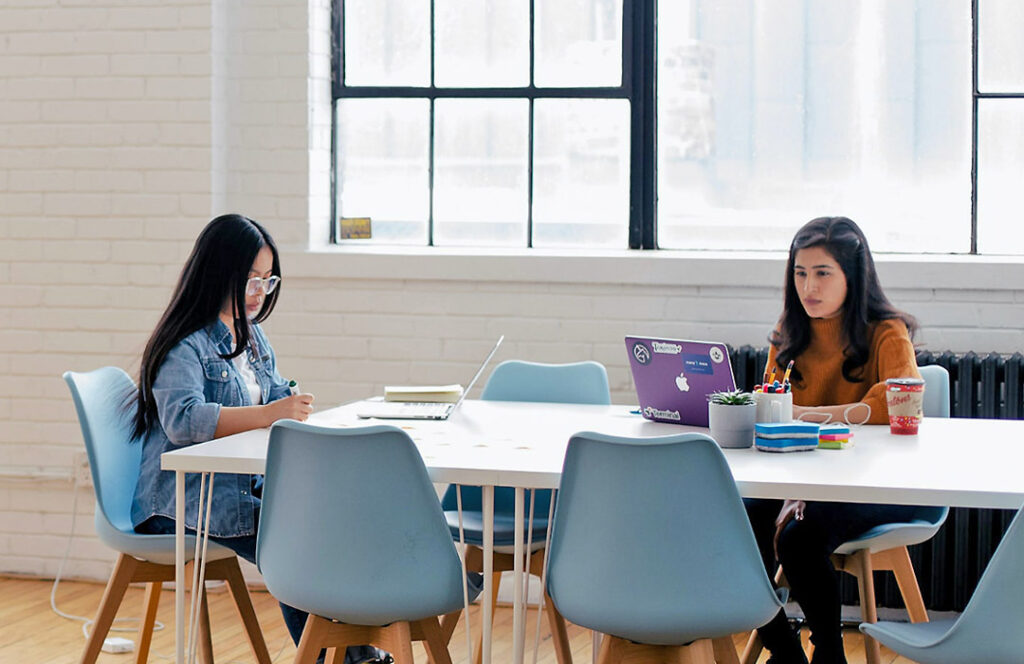 The Critical Difference

When it comes to preparing for the SAT, your child deserves the best. That's why our SAT tutors are the highest-rated on the Main Line. They're not only experienced and knowledgeable, but they've also scored in the 99th percentile on the official SAT and ACT. So you can rest assured that they know what it takes to get a high score.
More important than their academic credentials, though, our tutors are passionate about helping students reach their potential. The pressure to perform well on such a high-stakes test can be overwhelming, and it's easy for students to feel like they're not good enough. Our instructors know test prep is not just about improving their score. It's about giving your child the confidence to know that they can do it. It's about showing them that they are capable of more than they ever thought possible. Here are some things that set us apart from the competition.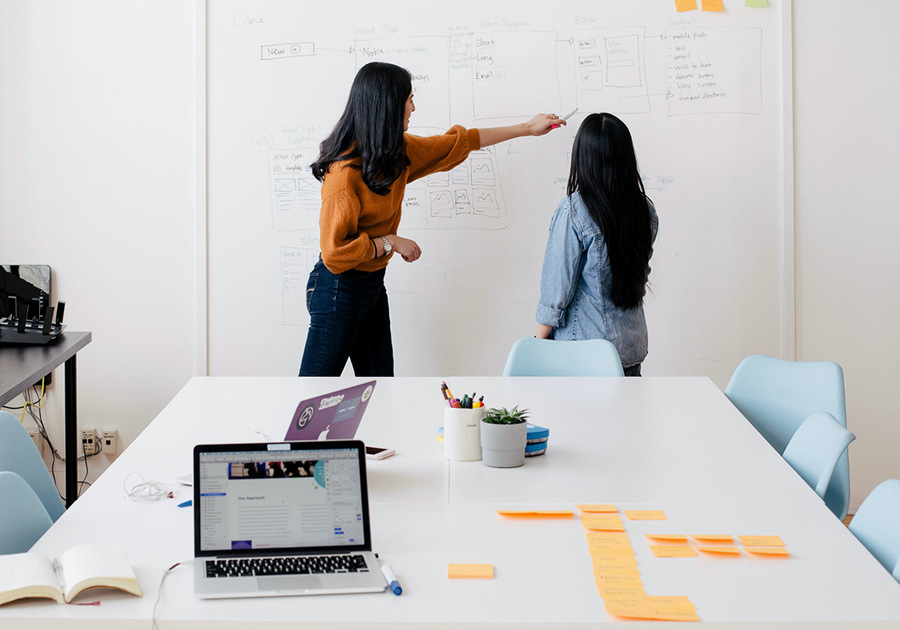 One-size does not fit all
Our tutors will identify your child's strengths and weaknesses and develop a customized study plan that's tailored to their needs. We source that data from practice test sections we assign students throughout the week. This allows us to speak to what your child truly needs, and not spend time on what doesn't matter.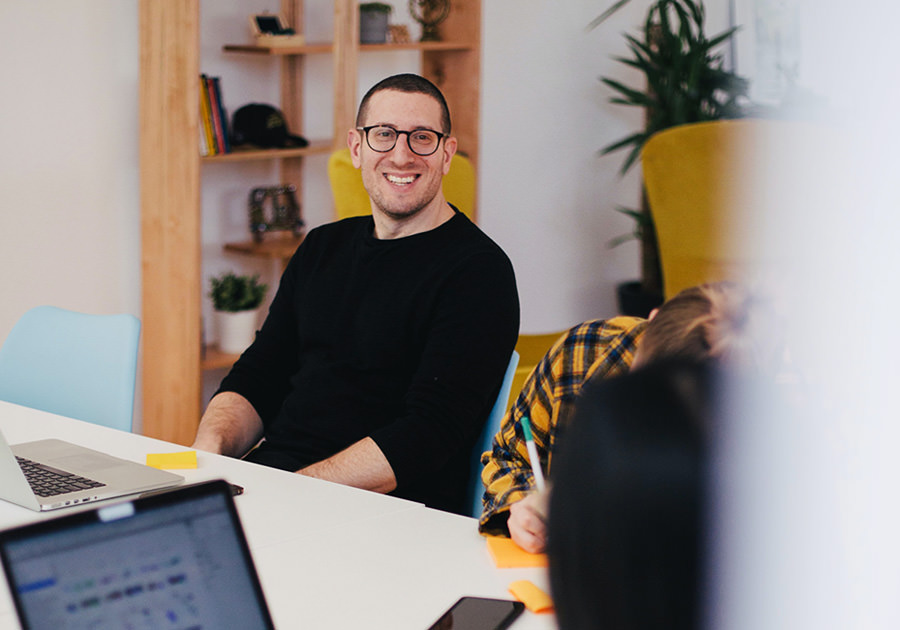 You're in the loop every step of the way
We believe that open communication between parents and tutors is essential. That's why from the first to the final session, we provide detailed progress reports so you can see your child's areas for growth and successes! With our help, your child will be ready to take their test with confidence – and you'll be there cheering them on every step of the way.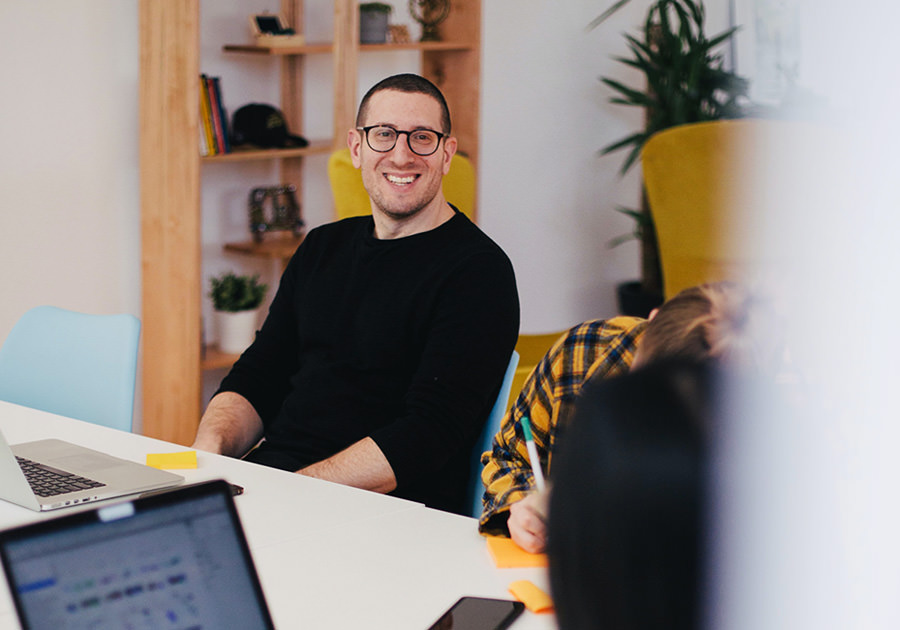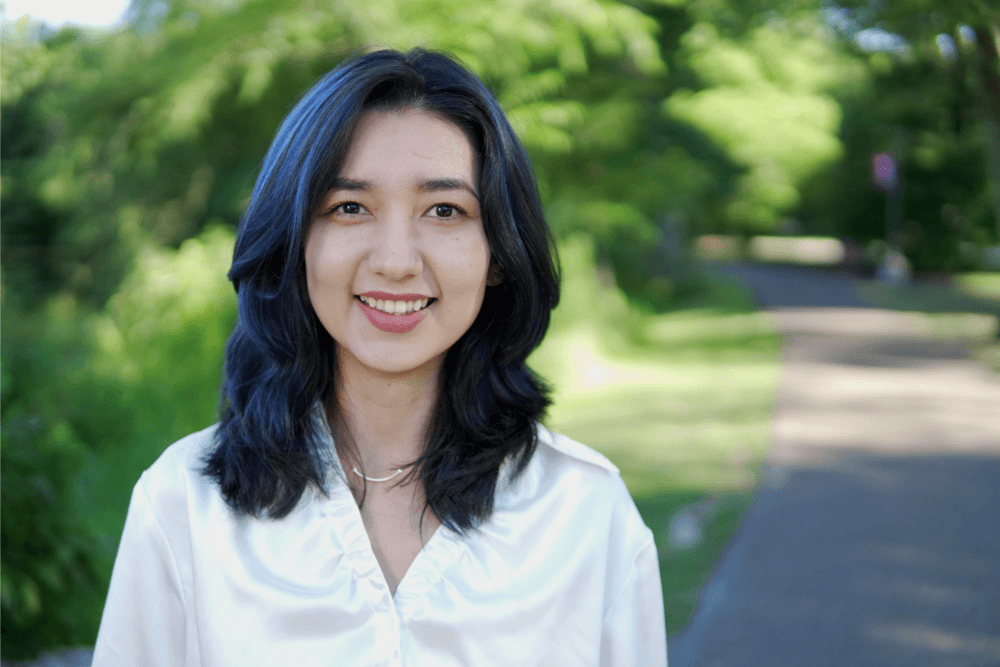 Tutors who actually take the test themselves each year
We put our money where our mouth is, which is why each of our tutors takes the official SAT and ACT each year. This helps keep their skills sharp and up-to-date on the most recent trends in testing.
See What All the Buzz is About!
Frequently Asked Questions
I heard there's a new digital SAT coming out. How will that affect my child?
Andre Kiss
2022-10-10T10:21:07-04:00
Great question! The short answer is, if your child is taking the SAT before March of 2024, they will be unaffected by this change. For an in-depth article on what we know so far about the new SAT, give this a read.
How else can we support your child?
Many of our students attend…
Conestoga High School
Radnor High School
Great Valley High School
Malvern Prep
St. Joe's Prep
The Haverford School
Lower Merion High School
Marple Newtown High School
Upper Merion High School
Princeton High School
The Agnes Irwin School
The Shipley School
Baldwin School for Girls
Moorestown Friends School
Villa Maria Academy